Company profile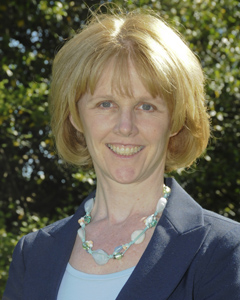 We help companies improve their performance, productivity, and bottom-line results. Our comprehensive learning initiatives integrate research-based, proprietary content with processes that are specifically and explicitly connected to the critical business issues that your organization is facing. This allows your people to achieve their full potential and better align individual goals and competencies with organizational objectives. The results are measurable; they lead to sustained improvements for your organization. Click here to learn more about Mary Reilly.

Process improvement:


We are experts in Six Sigma and Project Management, which is one of the reasons we can help you transition smoothly.




Certifications and accreditations in Sustainability


LEED and MBA in Sustainability





Speaker engagement


Our speakers have had excellent reviews. "I feel enthusiastic after I leave. She makes the most challenging topic enjoyable." "She is confident, knowledgeable and funny." "Mary is passionate about sustainability."




Municipal


Reilly Green Associates serves as a support to municipalities and community programs. Our Associates and consultants are community leaders familiar with the possibilities and the challenges of working with the community. We have provided the following:





Visioning –

Establish both a vision and a roadmap for your community's commitment to the future for its people, business, and environmental sustainability.




Charrettes –

We have consultants who are certified by the National Charrette Institute to facilitate Charrettes or any discussion on municipal changes.