Alligning Sustainability with Strategy using Tools for Training, Process and Organizational Effectiveness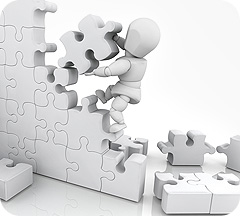 Sustainability is measured by the triple bottom line: people, planet and profit.  Reilly Green focuses people and their contribution to process improvement to make the planet and profits sustainable.  We help you develop your leadership, teams, knowledge transfer, and projects highly effective.  We help you develop, measure, and assess your triple bottom line.
Our top level consultants are experts in process improvement, training, group dynamics and, of course, sustainability.   
We will support you to: "Meet the needs of the present without compromising the ability of future generations to meet their needs"  (WECD,1987)